What, I can't stuff a pillow in them?!
That is the question.
And when I'm talking about redecorating, I'm talking about my blog design. Cause Lord knows I can't afford to do anything to my house. We're wayyyyyyyyy too broke for that. The last thing I bought for our house was gorgeous new red pillow covers for the living room way back in the summer. But then it turns out I actually bought placemats. So I ended up with two placemats that didn't match our kitchen. And so, not wasting the $14 I had just spent, I attempted to drape them over the armrests on the couch. Which means they fall to the floor in ten minutes and stay there for weeks. But damn it, I'm not giving up on them!
Woah, tangent. Getting back on track now.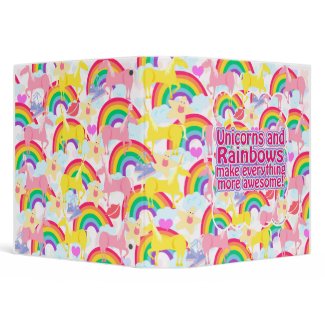 I'm not sure if I still like the colour scheme and background. I don't know. I know that when I go to a blog regularly and it suddenly switches looks, I'm like "WOAH! I'm a creature of habit! I CAN'T HANDLE THIS!" so I don't want to inflict that confusion and anxiety on anyone else. But I also want people to open my blog and automatically think "Wow! This site makes me feel like a magical unicorn! I must read this blog so that I can feel even awesomer! I'M SO EXCITED, I'M MAKING UP WORDS!" I want it make people euphoric; like a good LSD trip. But better.
Yes, I am asking for alot from my background pattern. A ridiculous amount, in fact. I realize I can be kinda intense. But that's just how I roll.